Smart Draught

- Wind Driven Chimney Cowl

Smart Draught is a wind driven freely spinning terminal designed to increase updraught on difficult chimneys. Smart Draught is suitable for most conventional clay chimney pots with an 8 inch (200mm) internal and 9 inch (230mm) external diameter and is available in 4 finishes which are illustrated below.

Includes three Securing Brackets and Braces.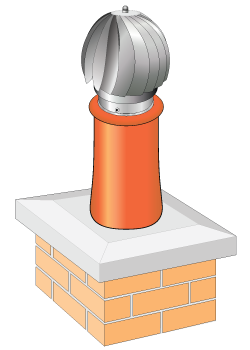 Stainless Steel Finish SmartDraught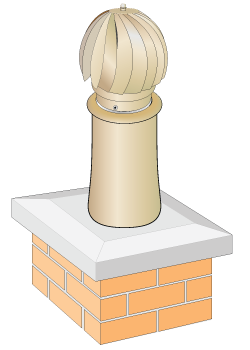 Cream Finish SmartDraught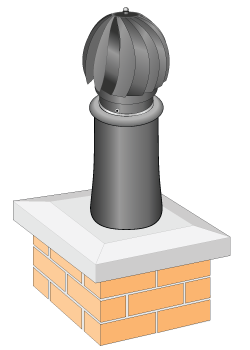 Black Finish SmartDraught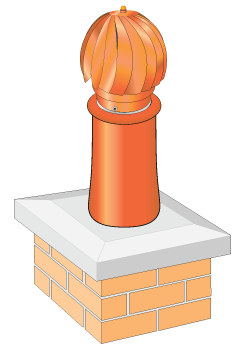 Terracotta Finish SmartDraught